Manufactured homes have grown in popularity over recent years, and offer many advantages like affordability, independence and a flexible choice of location. Gateway proudly offers numerous manufactured home loan choices including FHA, VA, Conventional and even some of our specialized programs like the Lock & Shop, Fannie Mae's HomeReady and the Freddie Mac HomePossible loan.
Is It Right for You?
Homebuyers interested in an alternative to traditional housing that has a wide range of financing terms and requirements; such as low-down payments, flexible credit and repayment terms along with a range of other attractive options.
Is It Right for Your Situation?
Primary residence, manufactured double-wide homes; maximum loan amounts vary based on loan program selected.
Features and Benefits
Down payments as low as 0%
Home must sit on a foundation and be classified as real estate
Fixed-rate, Adjustable-Rate Mortgages (ARMs) and High Balance options available
Gift funds and seller contributions for down payment and closing costs may be allowed
Affordable alternative to traditional housing
Manufactured homes can offer a desirable alternative to today's homeowners. They are factory-built and oftentimes allow for a tremendous amount of customization from the materials used to amenities like fireplaces, multiple floor plan options and many other features. If a manufactured home is in your future, Gateway can help your dream of homeownership come true.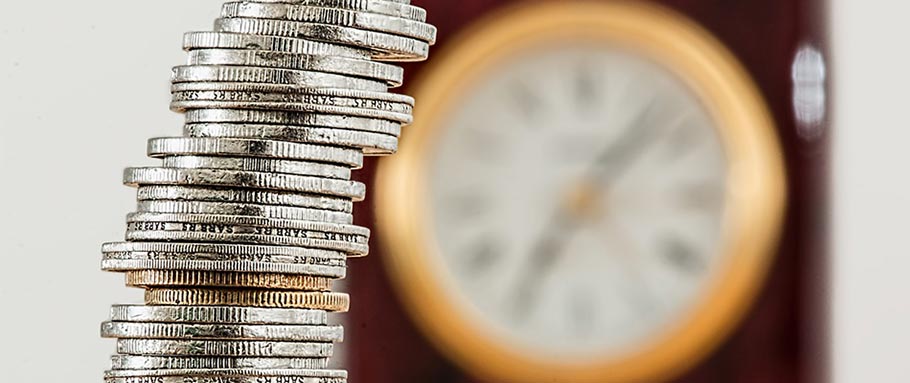 Questions? Contact Rebecca Sheridan Today!