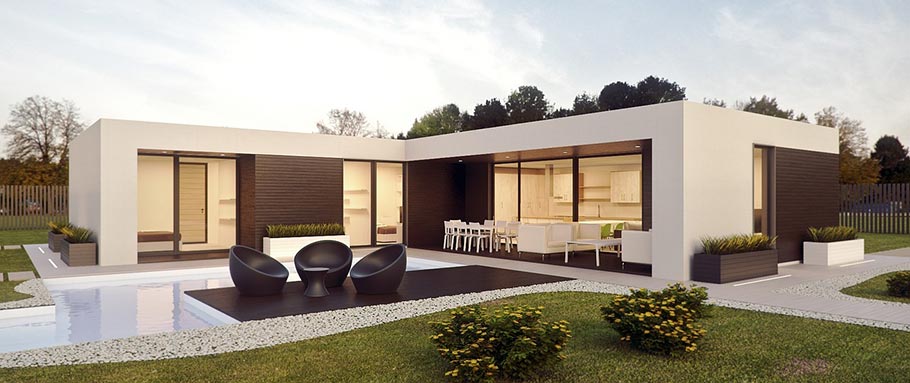 Why a Jumbo Mortgage?
Jumbo loans (also called non-conforming mortgages) are not only used to finance luxury properties, but they also play a vital role in expanding homeownership to people who live in high-cost housing markets where prices are above the national average. Depending on where the property is located, a jumbo loan is financing that exceeds $510,400 or the conforming loan limit set by the Federal Housing Finance Agency (FHFA).
Will I Have Mortgage Insurance?
There is no private mortgage insurance (PMI) with a Jumbo Mortgage. To qualify, requirements for the borrower will be different compared to requirements of other loan types. Usually Jumbo Mortgages require a lower debt-to-income ratio, a higher credit score, and a more substantial down payment.
Is It Right for Your Situation?
Primary residence, second homes and investment properties, single family and 2-4 unit properties, condos and townhomes, and Planned Unit Developments (PUDs); maximum loan amounts up to $2,000,000.
Features and Benefits
Down payments as low as 5%
Flexible underwriting and qualification
Private Mortgage Insurance (PMI) may not be required
Fixed rate options: Terms range from 10-30 years
Whether you need more room for a growing family or to display your treasured possessions, Gateway has a wide variety of jumbo loan options that deliver flexible options that help bring your dream home within reach. Be sure to check out our Jumbo Buster loan option that shows a worthy alternative to traditional jumbo mortgage financing.
Questions? Contact Rebecca Sheridan Today!