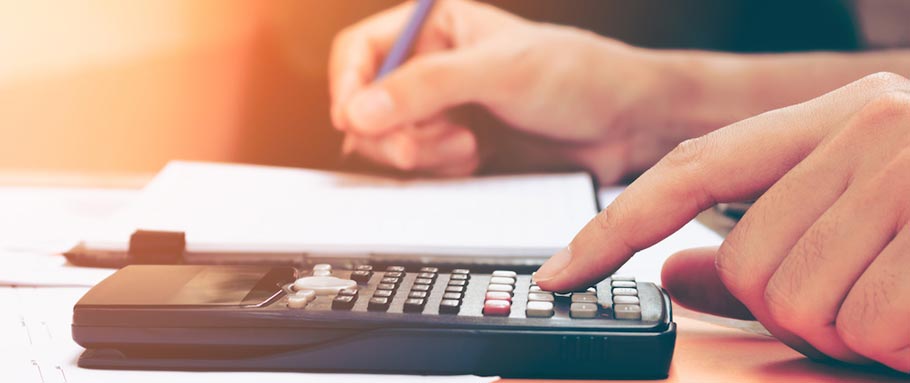 Becoming a doctor is not for the faint of heart (or stomach for that matter). It takes hard work, long hours of studying, and developing skills to help create a healthier population. Gateway's Doctor Loan Program provides a uniquely-tailored mortgage solution that is designed to get doctors into a home with favorable terms such as low-down payments, higher loan amounts and flexible qualifications when it comes to student debt.
Is It Right for You?
Designed for medical professionals with minimal work history, good credit, and need for a low-down payment option; Medical Residents, Medical Doctors (MD), Doctors of Dental Science (DDS), Doctors of Dental Medicine (DMD), Doctors of Optometry (OD), Doctors of Pediatric Medicine (DPM), or Doctors of Osteopathy (DO).
Is It Right for Your Situation?
Primary residence, single family and 2-4 unit properties, condos and townhomes, and Planned Unit Developments (PUDs); maximum loan amount up to $2,000,000.
Features and Benefits
Down payment options as low as 5%
Flexible terms related to student debt and overall debt-to-income ratio
Qualified medical residents are eligible
Non-occupant, co-applicants may be allowed for qualification purposes
Being a new physician doesn't mean securing your new home should be a distant dream. With the right mortgage, and mortgage company, you can eliminate some of the stress that comes with traditional home loans. Gateway's Doctor Loan Program was created to give today's doctors a clear and attainable path to homeownership in the early stages of their medical career.
Questions? Contact Rebecca Sheridan Today!