Condominiums bring a variety of advantages to today's homebuyers who are seeking something different than a traditional home. The rules for financing a condo can vary greatly between the type of mortgage selected (government-backed, conventional or specialty loans), if the condo project qualifies for financing, and the available options from lender to lender can also be different.
Is It Right for You?
Ideal for younger homeowners or those seeking to live in an urban area.
Is It Right for Your Situation?
Primary residence, second homes and investment properties, approved condominium projects; maximum loan amount up to $2,000,000.
Features and Benefits
Low down payment options
Available on a wide variety of products (Conventional, Government, and other specialty mortgage loans)
Fixed-rate, Adjustable-Rate Mortgages (ARMs) and High Balance options available
Gift funds and Seller Contributions for down payment and closing costs may be allowed
Flexible credit qualifications for a wide range of borrowers
If you are interested in amenities like hassle-free maintenance, community pools and gyms, and quick access to the city life and all it has to offer, a Condominium Mortgage Loan may be right up your alley.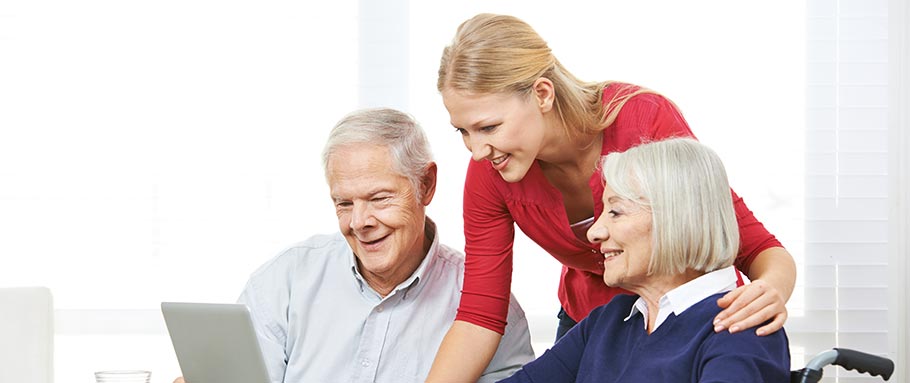 Questions? Contact Rebecca Sheridan Today!